Lake Owen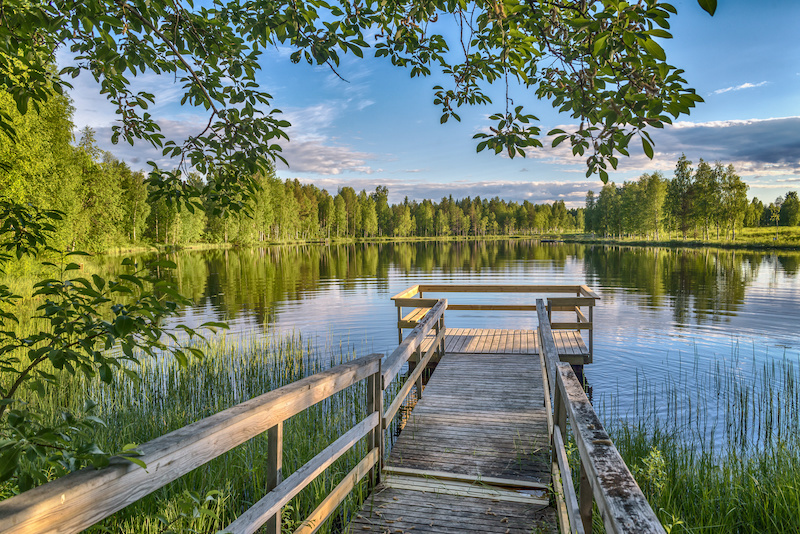 Price Range: $100,000 – $2,000,000
Lake Owen Real Estate
The Most Beautiful Lake in Wisconsin
Lake Owen is one of the clearest lakes you will find anywhere in Wisconsin.  It is also one of the most beautiful.  Approximately 7 miles of lakeshore are in federal ownership as part of the Chequamegon-Nicolet National Forest. The Wisconsin DNR reports the lake to be 1323 surface acres and 95 ft deep at its deepest point.  Lake Owen stretches about 7 miles northeasterly from Cable toward Drummond and tends to be narrow, less than 1/2 mile wide in most areas. Water quality is excellent with clarity ratings from 20 to 25 ft depending on location and time of year.
Lake Owen Homes for Sale
There's an easier way to keep up with new listings in Lake Owen. Save your searches, save favorite properties, and sign up for new listing alerts by creating your personal Property Organizer account today.
Discover Lake Owen

Home Features
Featuring both condos and single-family homes, Lake Owen has something for everyone. Whether you seek a sprawling estate home sequestered in the woods or a cozy condo community filled with amenities, you'll find it in Lake Owen. Many homes offer private lake access, docks, and swimming beaches, while other offer shared neighborhood amenities such as beaches, swim rafts, docks, tennis courts, and playgrounds.

Lush Natural Beauty Abounds
The shoreline is heavily wooded with towering evergreens left over from the logging days of the late 19th Century.  Birch and other northern hardwoods populate the lakeshore as well.  Six islands and countless peninsulas and bays contribute to the natural beauty.  West shore homes experience bright and beautiful sunrises, while east shore home owners are delighted by spectacular sunsets.
Absolutely Amazing Outdoor Recreation

Outdoor Recreation
Two Lakes Campground, very private and well-maintained, is often the first introduction to the lake for visitors coming for fishing, skiing, swimming and paddling.  The lake is large enough for all pursuits but generally quiet enough to enjoy the abundant wildlife and natural beauty.

The Best Trails
The multi-use trail system of the Cable, Wisconsin area is something of legend. Calling trail users of every sort—hikers, bikers, snowmobilers, atv-ers, cross country skiers, snowshoers—flock to the Cable area to explore the 850,000 acres of the Chequamegon-Nicolet National Forest.

Stellar Fishing
Of all the lakes in the Cable, Wisconsin area, Lake Owen is the deepest, the second largest, and has one of the most diverse fish offering. Common catches include bluegill, largemouth bass, northern pike, rainbow trout, smallmouth bass, and walleye. The lake is easily accessible by boat ramp.
The Lake Owen Association is active in preserving the environmental qualities of the lake and social interaction of its users.
Lake Owen Real Estate
Find your dream home in Lake Owen! Contact expert Cable Wisconsin real estate agents at McKinney Realty today for more information on real estate and homes for sale in Lake Owen.