30540 Aspen Road
Mason
Mason
Mason
Mason
Mason
Mason
Mason
Mason
Mason
Mason
Mason
Mason
Mason
Mason
Mason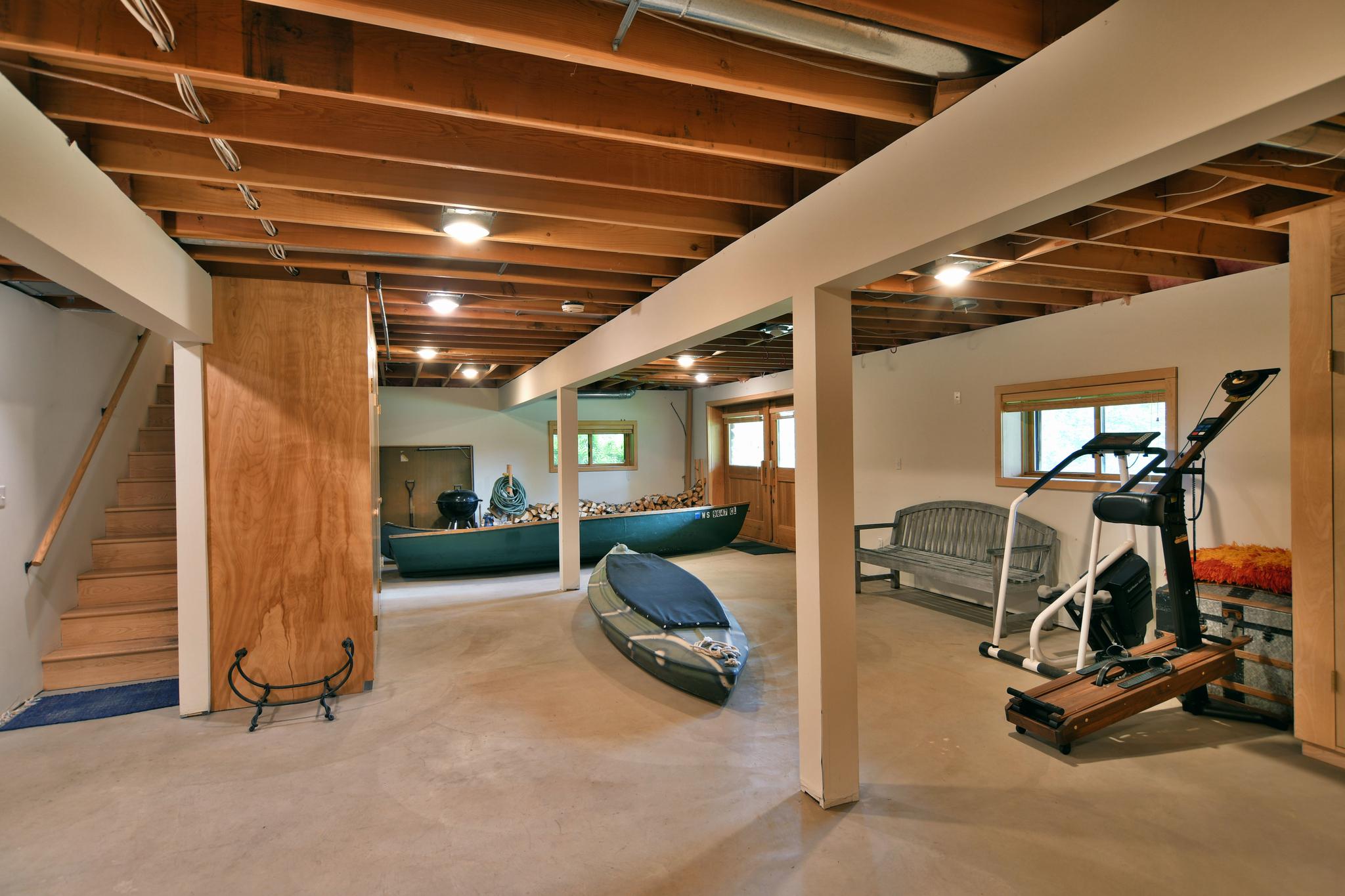 Mason
Mason
Mason
Mason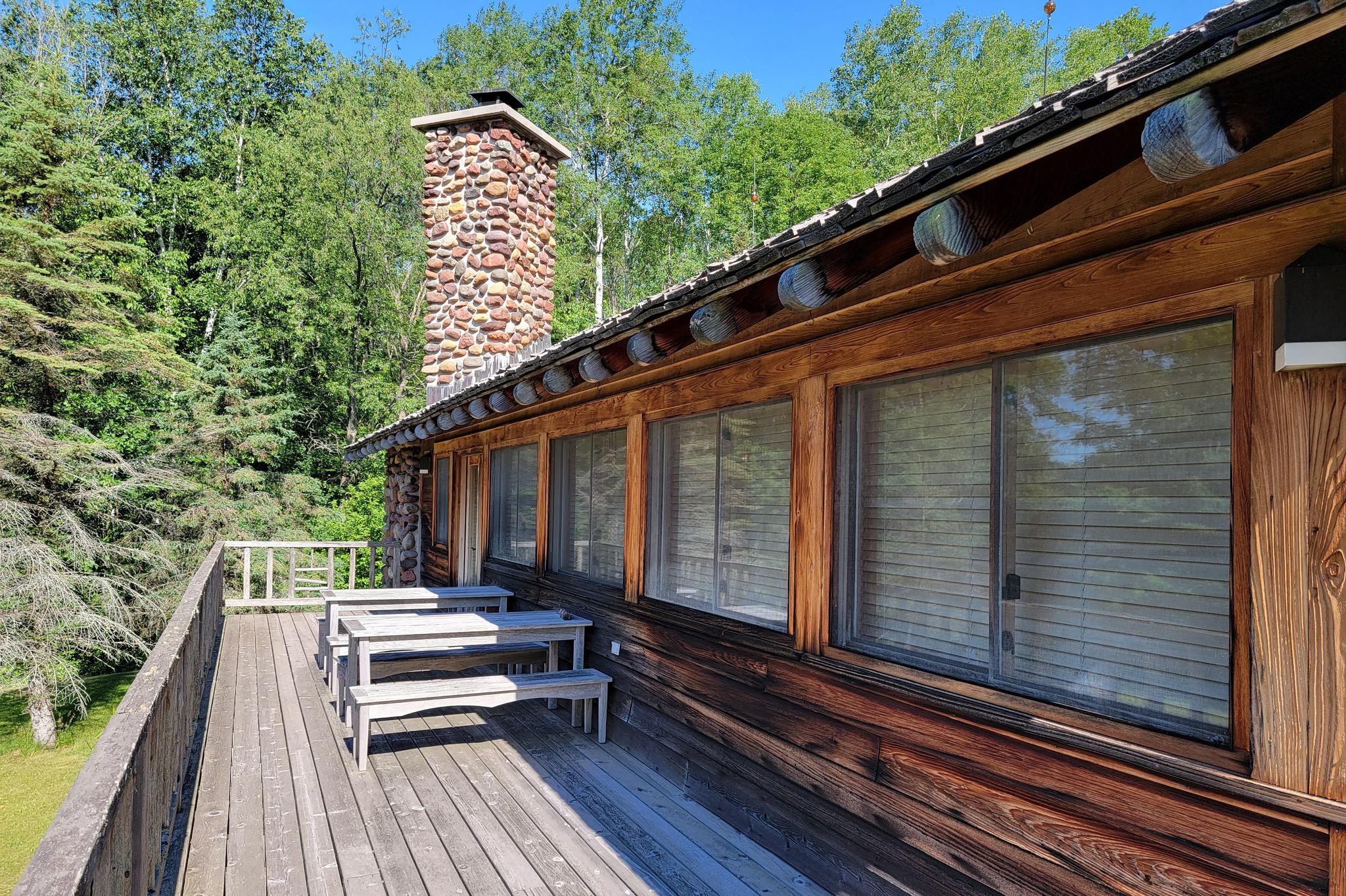 Mason
Mason
Mason
Mason
Mason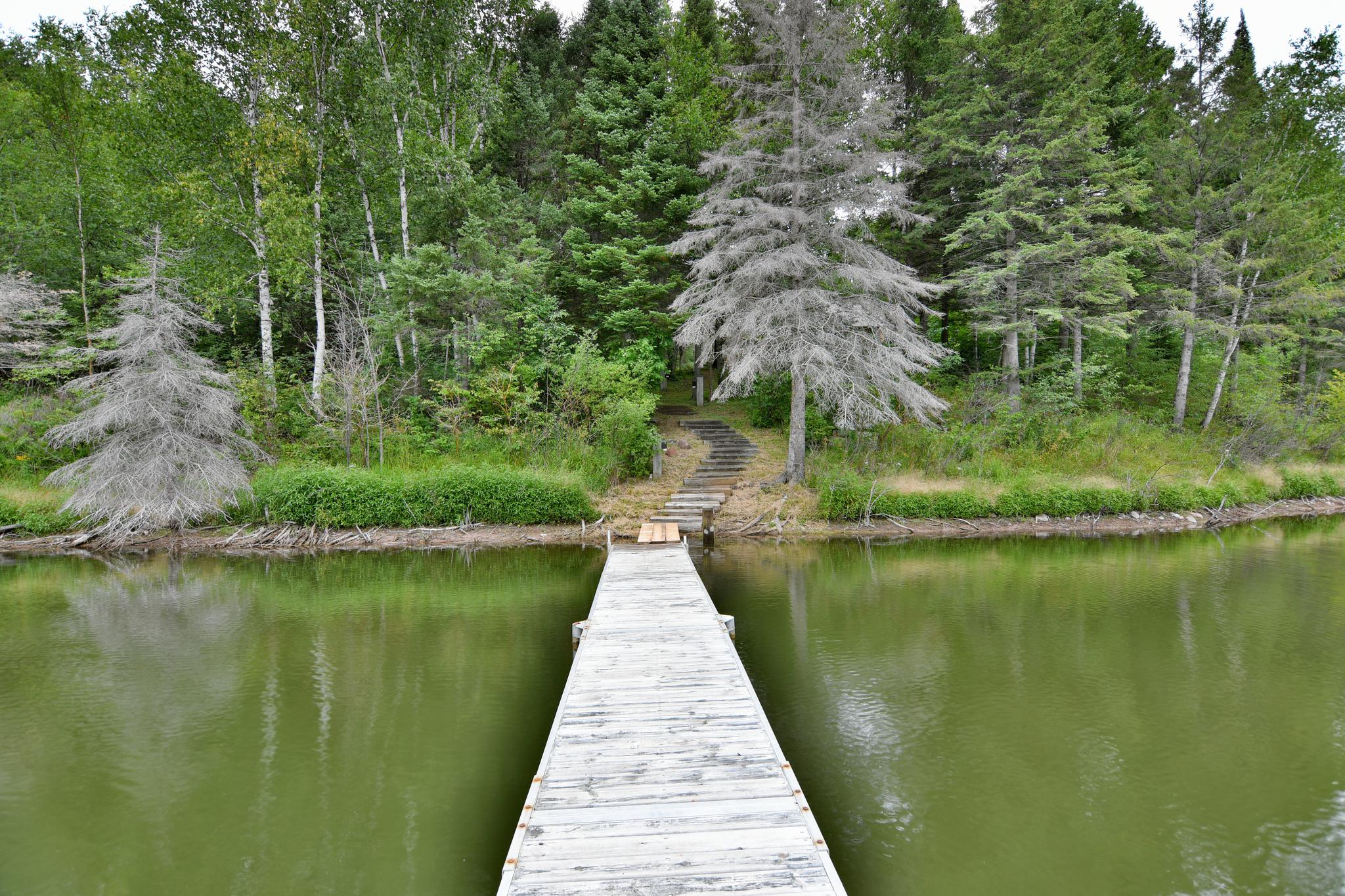 Mason
Mason
Mason
Mason
Mason
Mason
Mason
Mason
Mason
Mason
Mason
Mason
Mason
Mason
Mason
Mason
Mason
Mason
Mason
Mason
Mason
Mason
Mason
Mason
Mason
Mason
Mason
Mason
Mason
Mason
Mason
Mason
Mason
Mason
Mason
Mason
Mason
Mason
This large tract of diverse land provides unique and significant privacy. The 440-acre parcel includes a lovely mix of hardwood forest, rolling farmland, private lake, a quiet stream, a luxury getaway home, property manager's residence, assorted farm buildings and extensive trail network. If you have ever dreamed of your own maple syrup operation, an orchard, private ski trails, or maybe a hunting retreat, this could the perfect location for you. Located in the Penokee mountain range, beautiful views are all around.
 Situated at the end of a private lane is the principal residence, a custom-built home with a rustic, natural cedar and fieldstone exterior and a refined interior. The open floor plan with woodburning fireplace, creates a relaxed atmosphere with views of your private lake. The owner's bedroom is a true suite with another woodburning fireplace, private bath, and sauna. Also, on the main level is den that doubles as a second bedroom. What a great place to write, paint, draw and dream. The walkout lower level is open for future development and storage.
 Along the town road is a second residence constructed for a property manager in 1991. This two bedroom, two bath home is suitable for a resident caretaker or as a guest house, whichever you prefer. Adjacent to the home is a fenced orchard and garden, a heated building with kitchen for the production and storage of maple syrup, a garage/shop building and hay barn.
 A gravel drive and grassy trails meander through the property, perfect for long walks, biking, riding and skiing. You are sure to enjoy the property year-round. Spring is maple syrup season while summer offers great hiking and biking. The property is adjacent to national forest and Morgan Falls St. Peters Dome Recreation Area. Fall colors are exceptional in this area and cross-country skiing, snowshoeing and snowmobiling are always great winter activites.
MLS Number: 1567713
Acres: 440
flooring: Wood, Concrete, Slate
construction: Wood Frame
roof: Cedar Shake
style: 1 Story
Waterfront: Yes
New Listings: Yes
Property Taxes: $14654.75
Elevation: Medium
Water Front: 4340
Shoreline: Vegetation
Bottom Description: Muck & Sand
Lake: Unnamed
Interior Features
Principal residence

2 Bedroom
2 Bath
Open concept
Custom built home
Cedar & fieldstone exterior
2 Woodburning fireplaces
Owner's suite with private bath & sauna
Walkout lower level 
Wood deck

Guest House 2176 sq feet

2 Bedroom
2 Bath
Open concept
Ceder exterior
1 Woodburning fireplace
1 Car tuck under garage
2 Car detached garage
Wood deck
Exterior Features
440 acres parcel
Hardwood forest
Rolling farmland
Private lake
Stream
Farm buildings
Trail network
Fenced orchard and garden
Heated building with kitchen for maple syrup production
Garage/shop building
Hay barn
Adjacent to Morgan Falls and Saint Peter's Dome